Welcome to the GAB Library!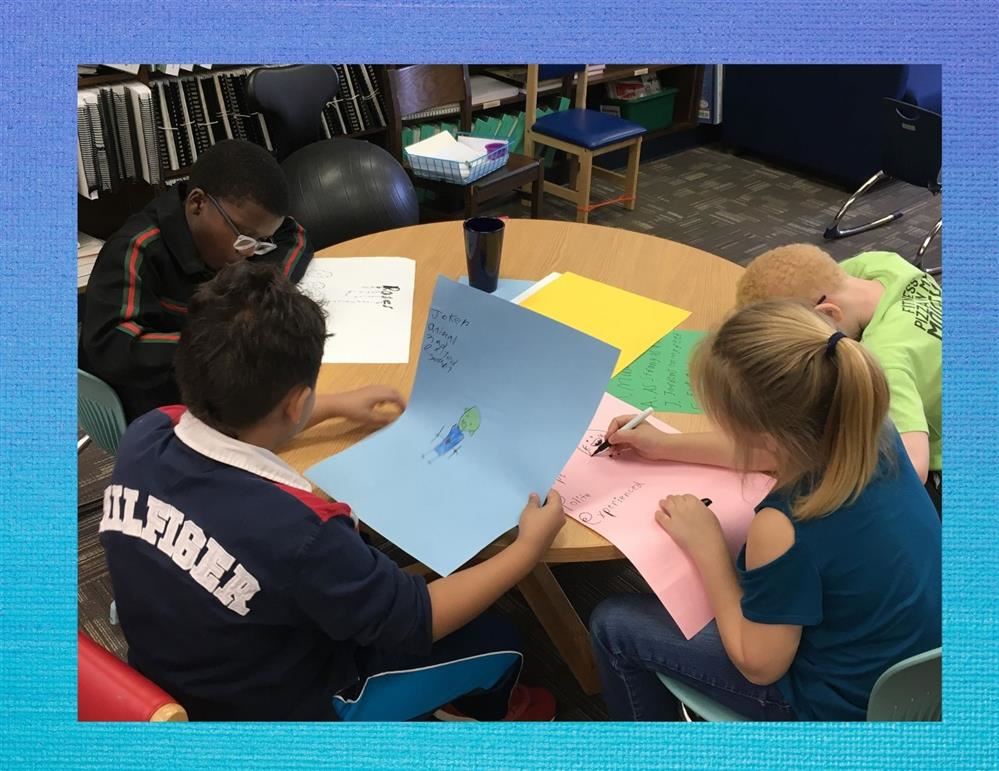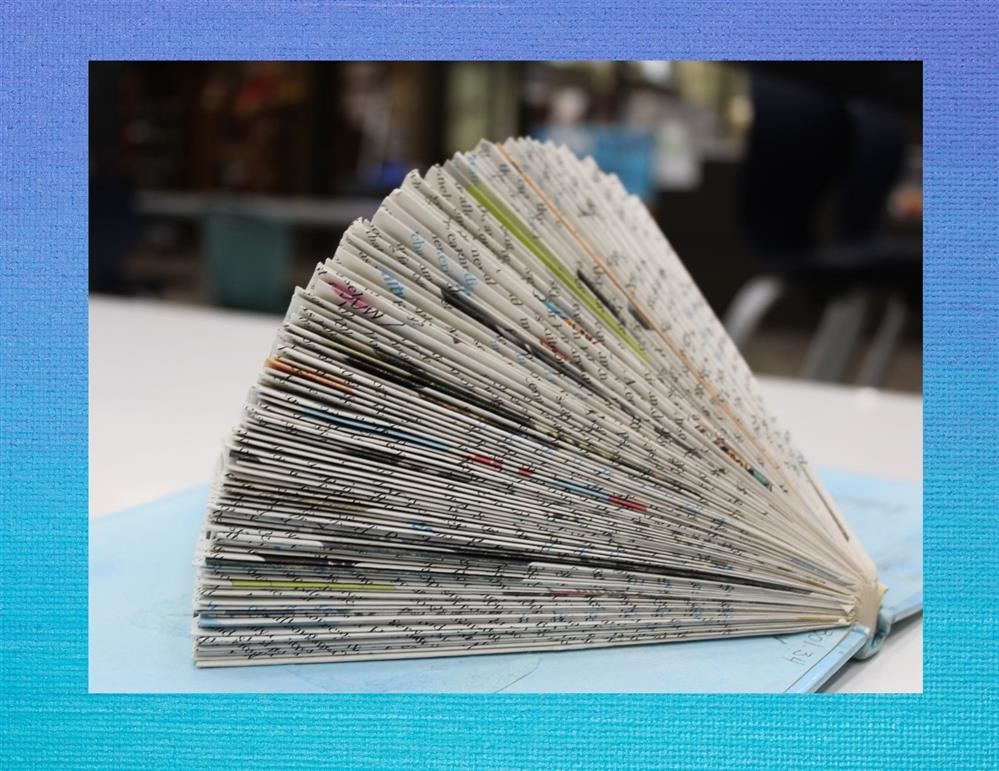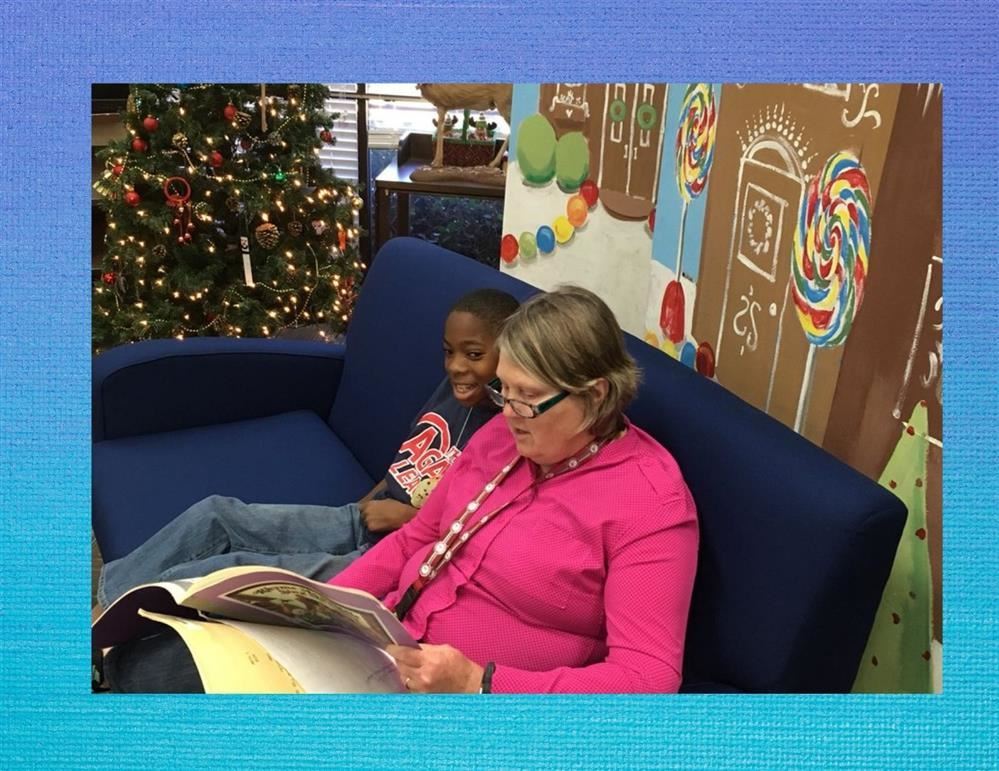 Library Media Specialist

My name is Ms. Smith, and I am the library media specialist at GAB! I began working at GAB in 2010. I spent 7 years in the classroom before becoming a media specialist. I completed my bachelor's degree at Macon State College in Early Childhood Education. I have a Master's in Library Media from Georgia College and State University and a specialist degree in Library Media from the University of West Georgia. In addition to working in the media center, I enjoy serving as a lifeguard and teaching swim lessons at GAB. Feel free to contact me if you need assistance using library resources!

kismith@doe.k12.ga.us

478-751-6083 ext 1280
GAB Library Catalog

Click here to search for library materials and place holds.